Watercolor Prints by artist Laura Leeder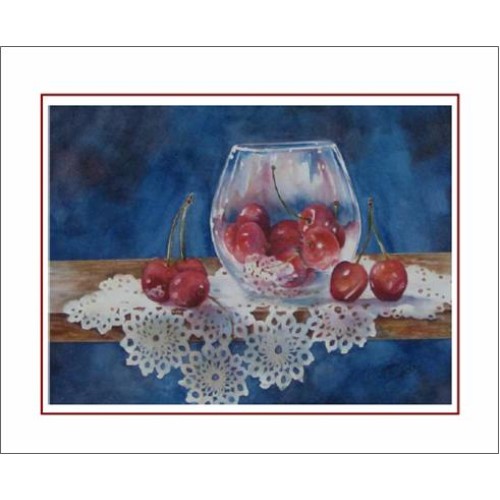 "Laura Leeder's watercolours evoke a feeling of timelessness and serenity through here portrayal of vintage lace, teacups, porcelain, flowers and fruit. Laura uses complex colour in a quiet still life format that calls to the tranquil centre in all of us. From paintings to prints and greeting cards, her images are becoming ever more popular. Her teacup painting "Miss Ambrosia" was chosen for this years cover of the Columbia Basin Culture Tour Poster."
Her greeting cards have even been featured in the US publication, Tea Time Magazine."
---
There are no products to list in this category.
Featured
Latest