Stuffed Balloons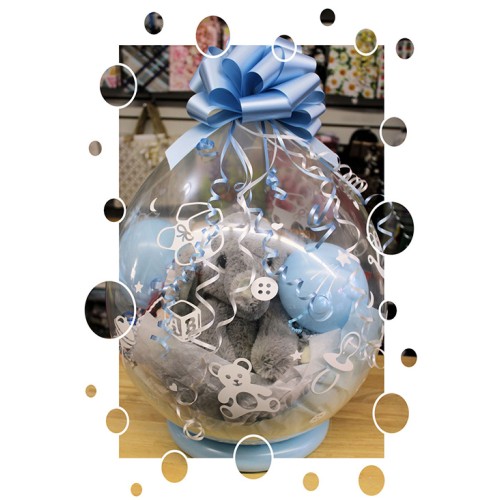 Stuffed Balloons for Every Occasion - Coming to our website soon - Available in store now!
NOTE: Adult supervision is recommended for children under 8 years old - once the balloon is popped be sure to collect any pieces and dispose of them.
---
There are no products to list in this category.
Featured
Latest